Special U.S. Rates and Discounts for
USAA Members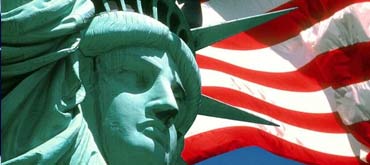 Include your discount CDP# when you reserve to get up to 25% off your rental. Combine your discount with a special reusable offer for more savings!
Check out the latest offers on www.USAA.com/Hertz
 
---
USAA members can join Hertz Gold Plus Rewards - FREE!
It's the FAST and EASY way to earn and redeem points on domestic, international and one-way rentals - good for FREE Days, FREE Weeks and MORE!
---
Discounts Off Published Standard and Leisure Rates
Special Contract Rates that Apply to Daily, Weekly, Weekend and Monthly Rentals
Economy through Luxury class, Standard SUV, Full-size SUV and Minivan
Unlimited mileage on most round trip rentals (mileage charge may apply to one-way rentals) and they often include discounts!
---
More Member Benefits for USAA Members
No Additional Driver Fees for USAA members and their immediate family*.
Young Driver fee is waived for USAA Members 18 - 24 years of age. This typically saves $25 a day!
Primary Liability protection – Up to $25,000/$50,000/$10,000 – at no additional charge.
These program benefits apply only at participating locations in the United States. They do not apply to international rentals or if the rental agreement terms have been violated.
Reminder: You may be requested to present your USAA-Hertz Discount Card or USAA Member Card for identification at the time and place of rental.
*Immediate family is considered spouses, domestic partners or child of the USAA member.